BIO: Pete Finnigan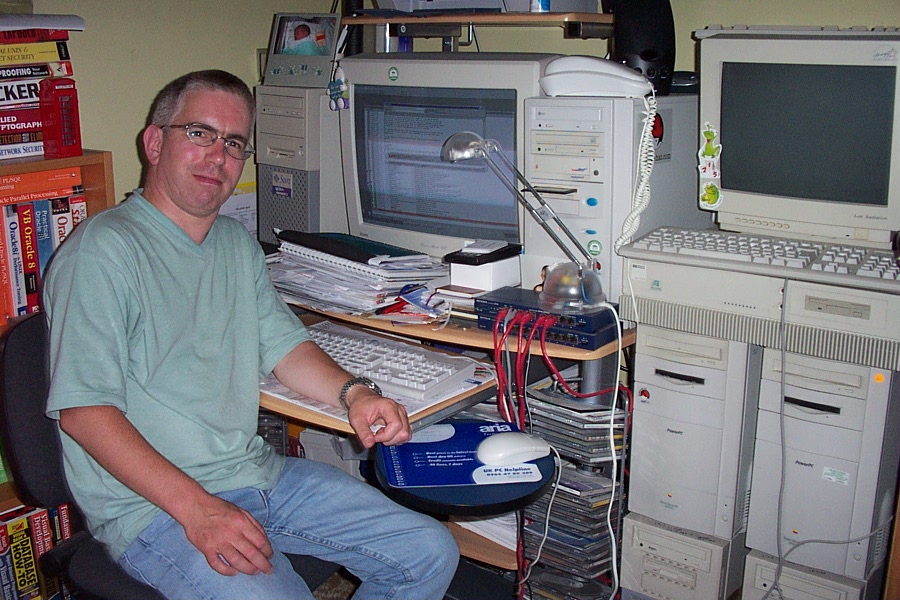 PeteFinnigan.com Limited are trusted and have been successful with companies in most verticals that are concerned with their current Oracle data security, disappointed with a lack of visibility of their Oracle data security controls or unhappy with the lack of audit measures when potential breach events may have occurred. In short we have been able to successfully help companies that store their valuable data in Oracle databases to create pragmatic and cost effective data security controls. These controls provide policy driven Oracle database security, easy to manage and efficient audit trail controls, context based security where it is appropriate, encryption and masking of critical data and PL/SQL code and powerful and targeted automated compliance scanning with our own products.
If you are apprehensive that you do not understand the security of your data or how to deal with a security breach of your Oracle databases or how to design audit controls then we have 8 days of expert training classes in all areas of securing Oracle from incident response to how to perform a security audit of an Oracle database as well as audit trail design and secure coding in PL/SQL. We have successfully taught a large amount of people about Oracle security in our public classes or with partners or directly on your site.
Connect with me on Linkedin or reach out to me if you are already connected for help and advice with securing the data in your Oracle databases in a compliant, planned, elegant and structured way in your Oracle databases or to book your own training class or place on a public event. See contact page for details.
See www.petefinnigan.com/products/pfclscan.htm for PFCLScan our security scanner for Oracle database, www.petefinnigan.com/services/consulting.htm for our security services and www.petefinnigan.com/training/oracle_training_courses.htm for our training classes.